Job Seekers
Job Seeker Services
CareerSource Escarosa is committed to providing valuable job seeker services and resources to meet your needs. Whether you are new to the area, looking for a better opportunity or have experienced a recent job loss, our representatives will strive to provide you with the necessary tools to be successful. Individuals may access available aids at no-cost by visiting their nearest Career Center.
Search for Job Openings
Search for local regional and national postings on the Employ Florida, or download the Employ Florida App on your mobile device to search and apply for jobs anywhere anytime!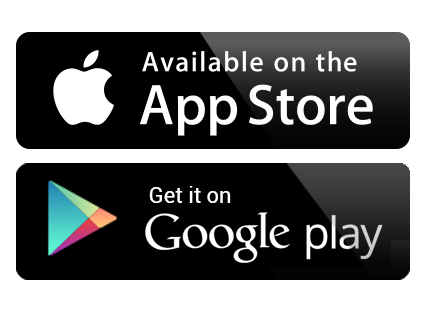 Resource Room
Utilize our full-service Resource Room equipped with computers, fax machines, telephones, printers and scanners to to conduct job searches, prepare resumes, and more. Video interview space available upon request and by appointment only.
Individual Career Counseling & Resume Assistance
Our career counselors provide individual assistance with career planning, job search tips interview techniques, one-on-one resume assistance, and help to identify barriers that may be keeping you from obtaining employment. An appointment is required to for one-on-one career counseling and/or resume assistance. Interested individuals should contact their nearest Career Center to schedule an appointment with a Career Counselor.
Educational Workshops
A variety of workshops are available to assist with your job search needs and prepare you for the workforce. Reservations are required.
Computer Skills Training
Workshops are held monthly to assist job seekers with basic computer skills and programs. Tutorials are also available for office software(s), including Microsoft Office.
Career Assessment Testing
Take an assessment to measure and/or identify your skills, interests and abilities. The results will provide insight into the types of jobs and training programs you're best suited for.
Labor Market Information
Learn which jobs are hot, research average wages, and explore employment trends.